LIVE BALANCE CHANGES

We recently offered a survey to the Mythgard community to collect feedback on the game with a particular focus on card balance. In response to that feedback, the next update includes twenty card balance updates. Although we prioritized community feedback, these changes came from a mix of survey responses, collected game analytics, and our in-house design team.
Please note that these changes will not be live in-game yet and will be released some time in the coming days. We will communicate before and at the time these changes take effect.
We'll be monitoring community feedback and in-game data and will follow up with additional changes, should they be needed.

CARD CHANGES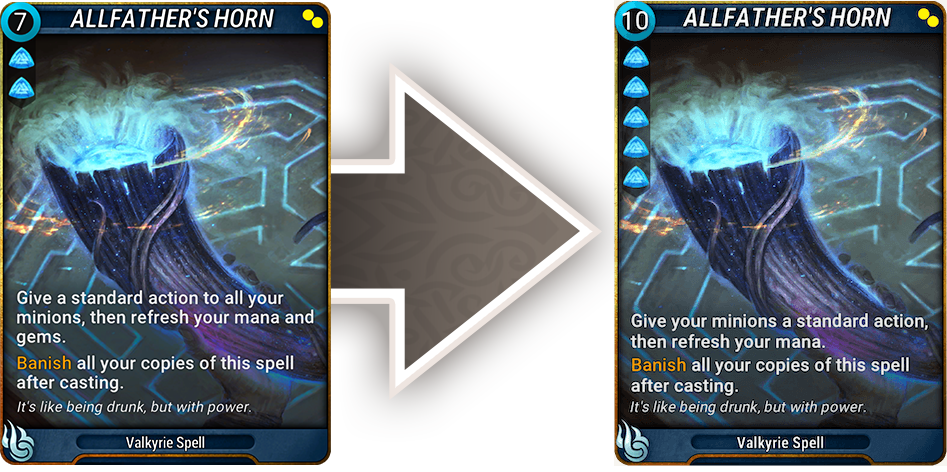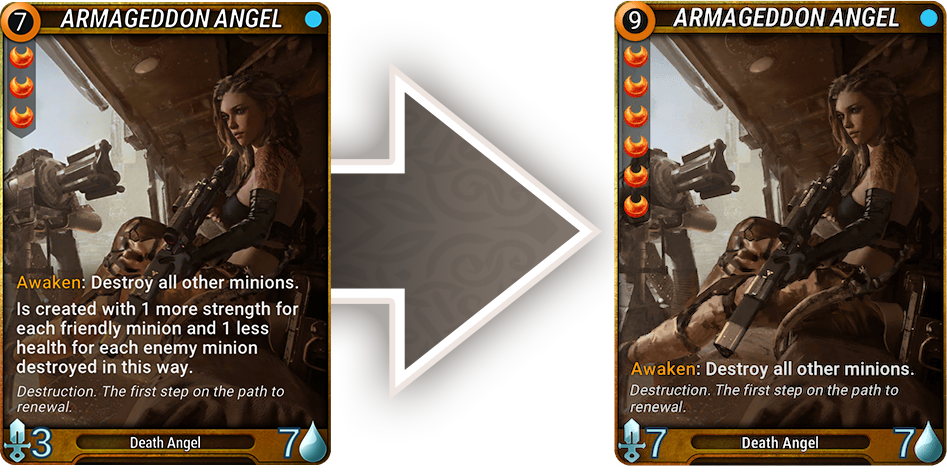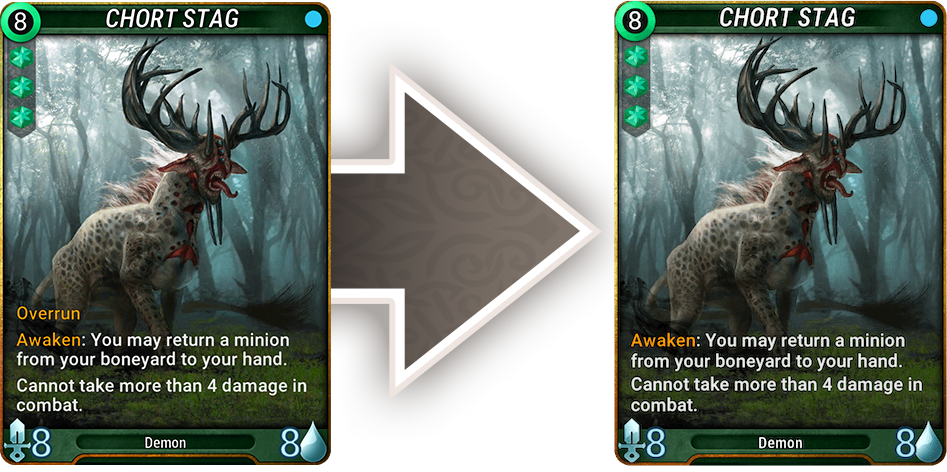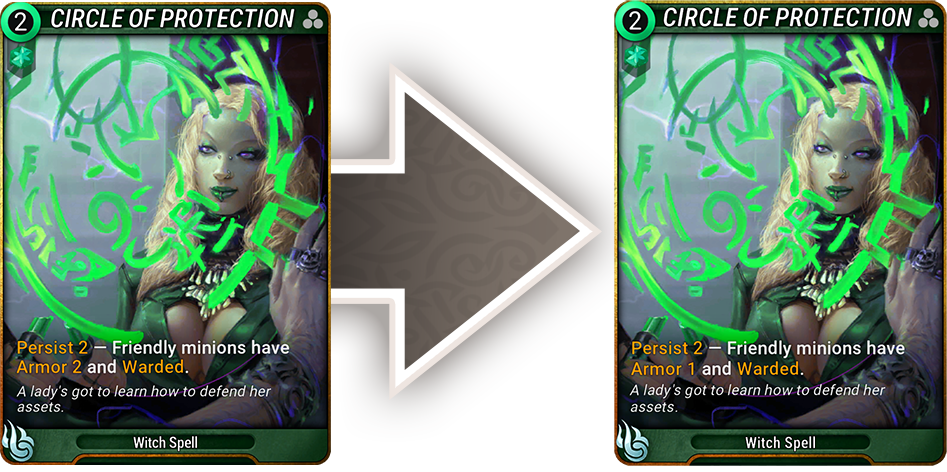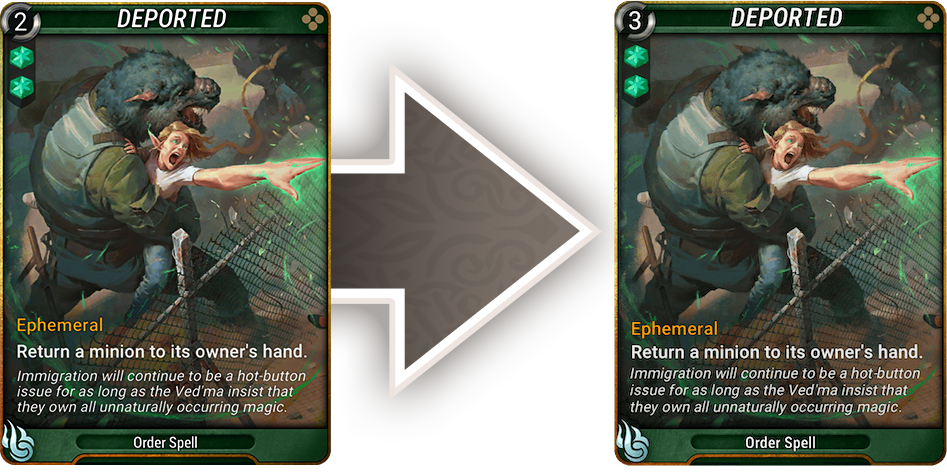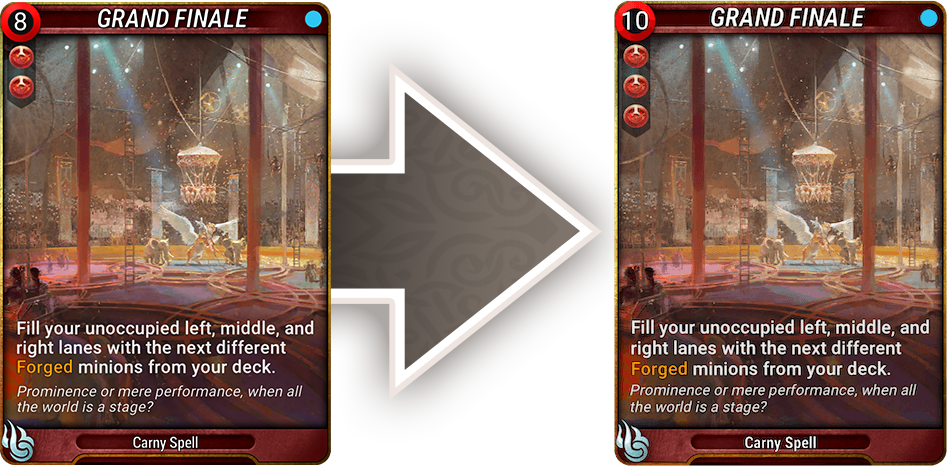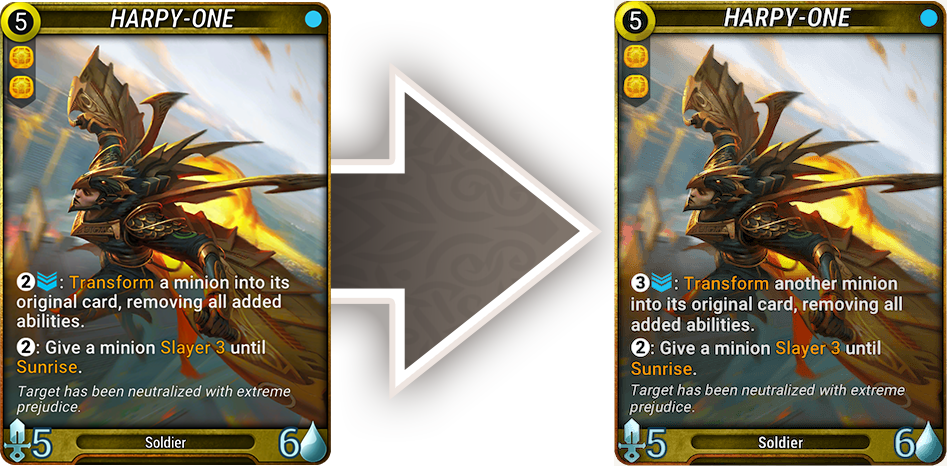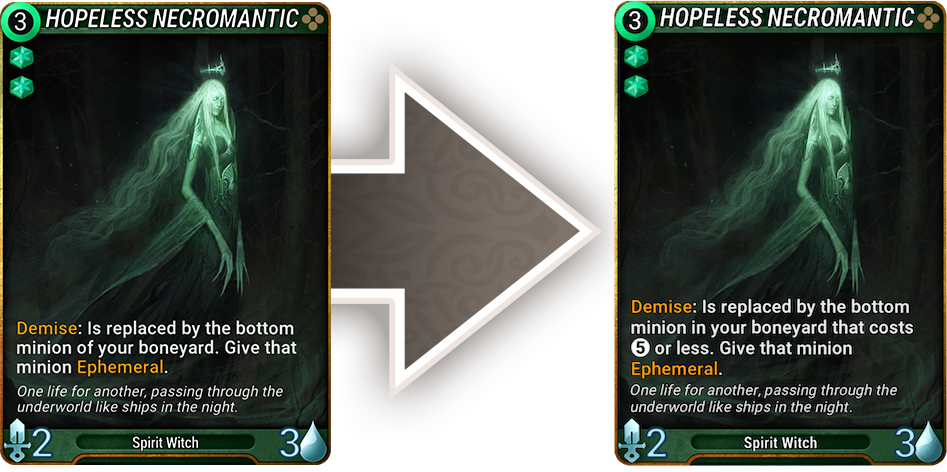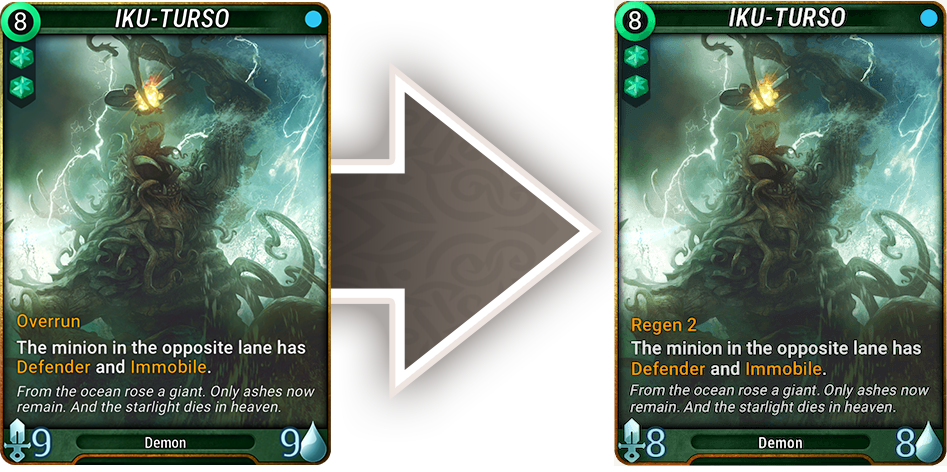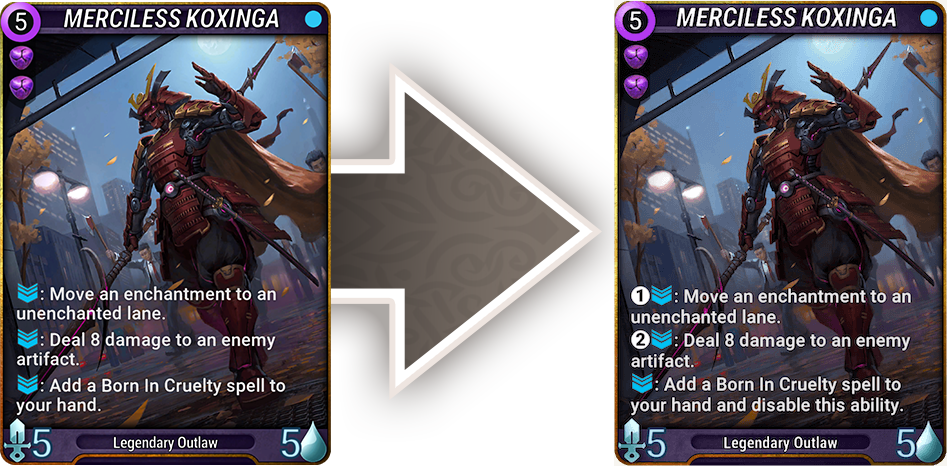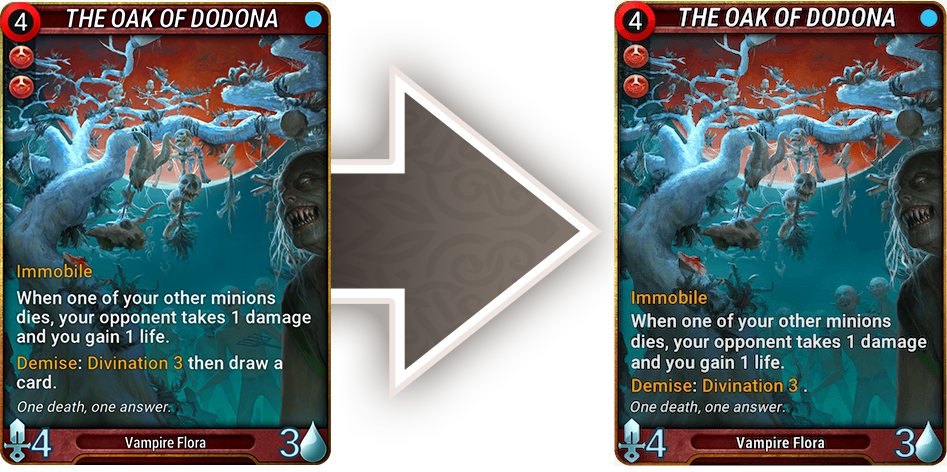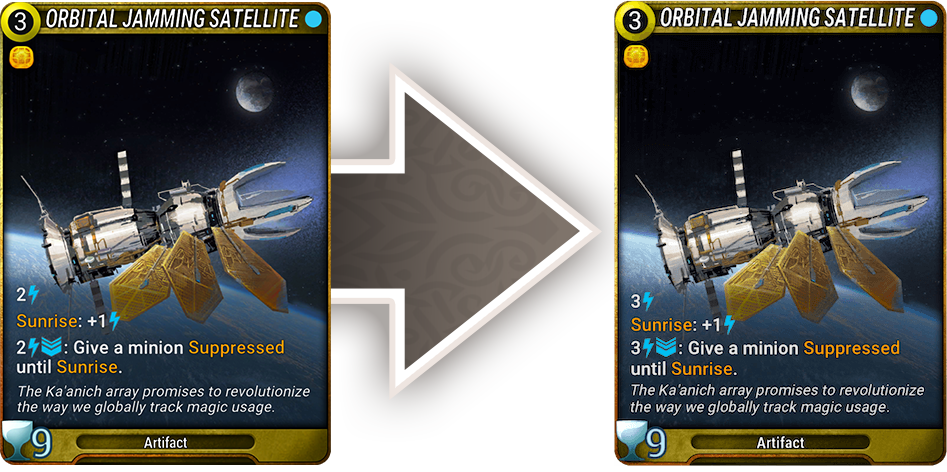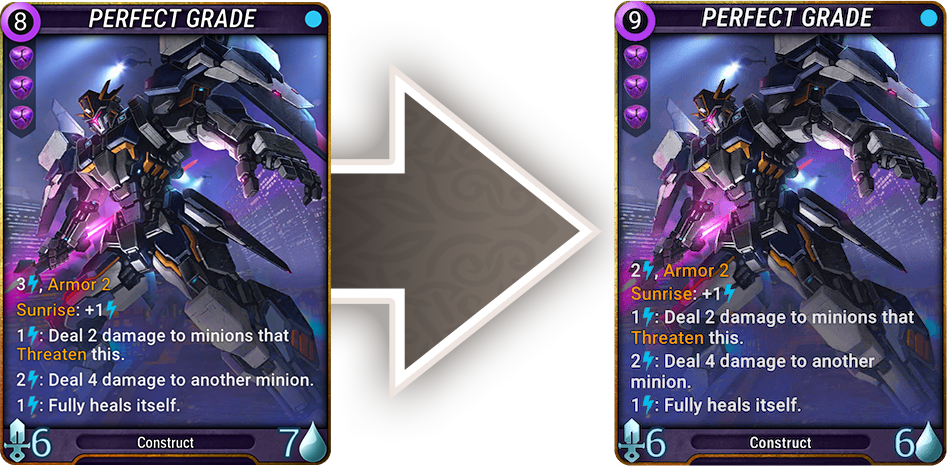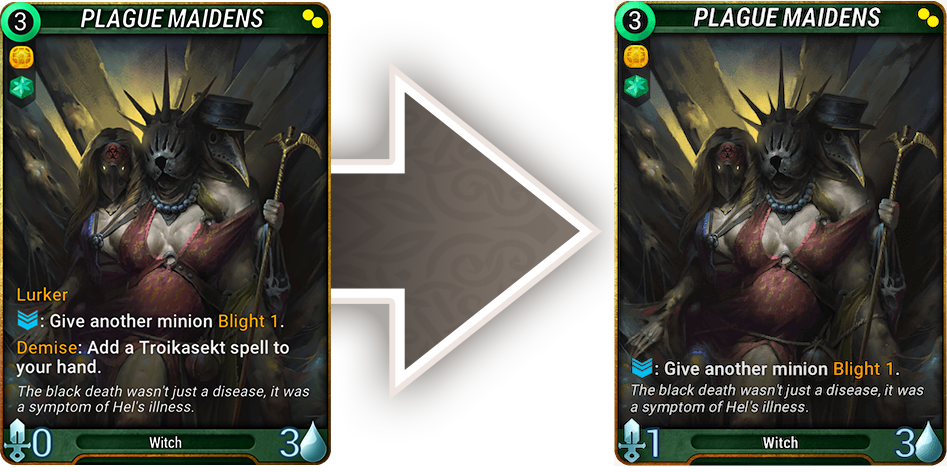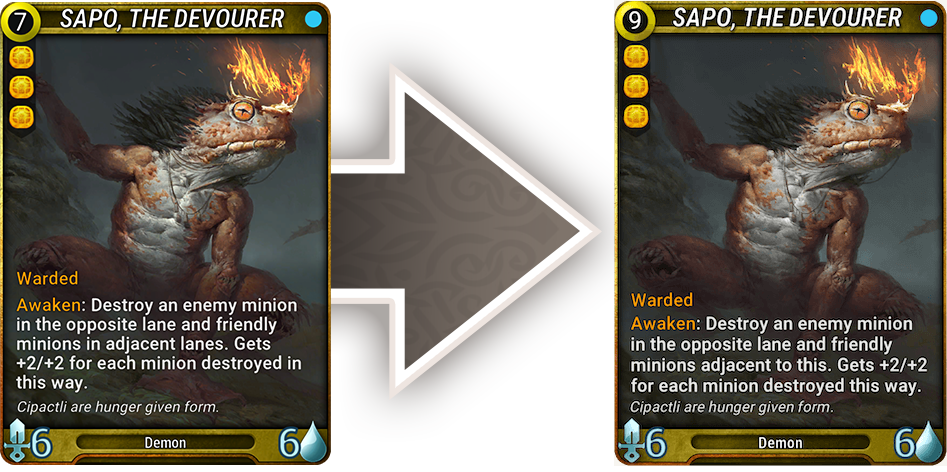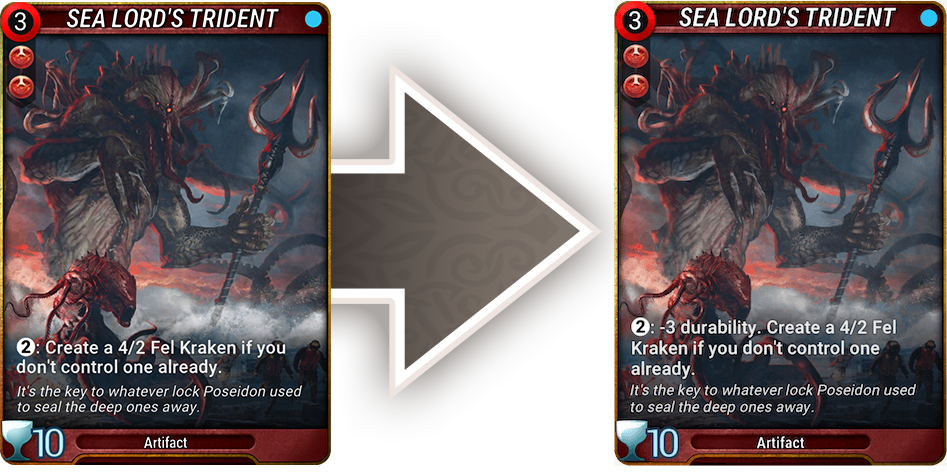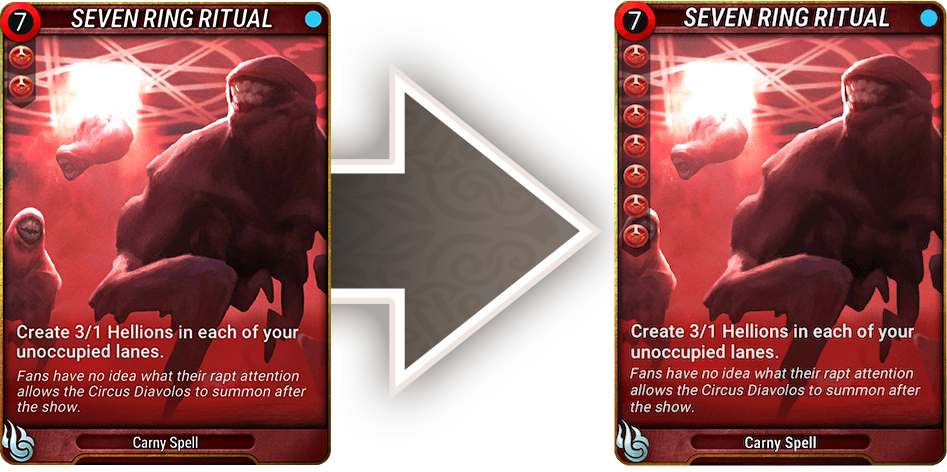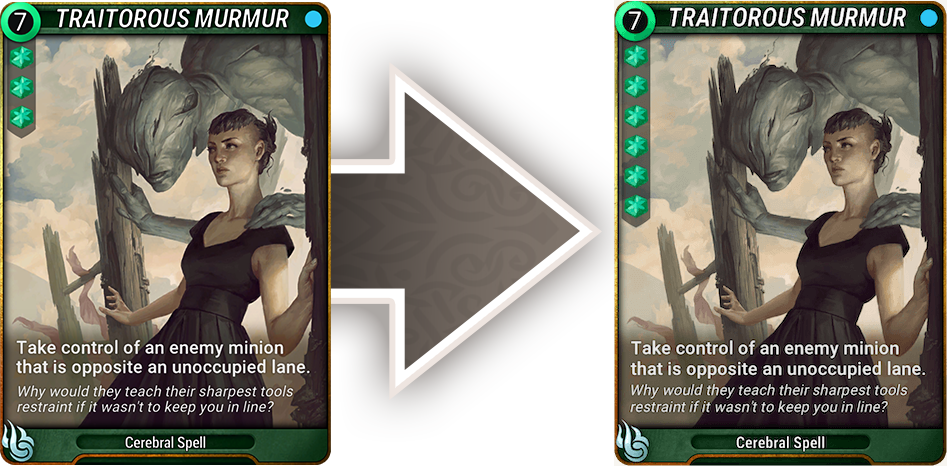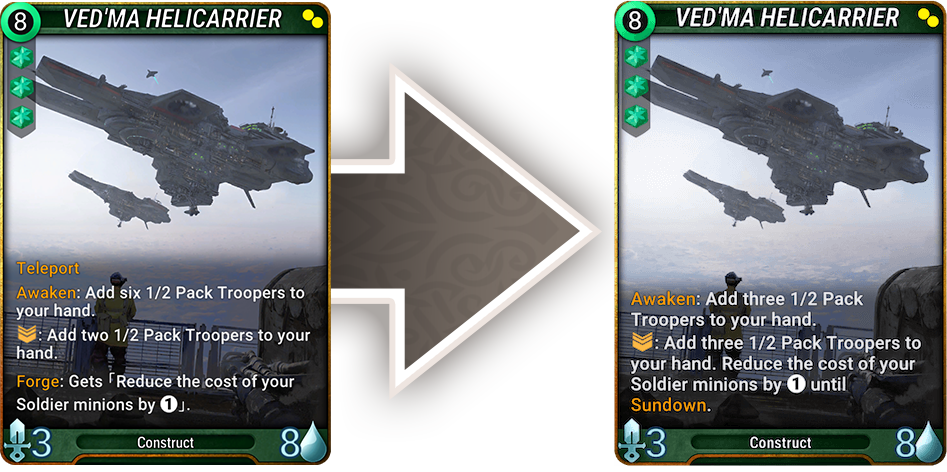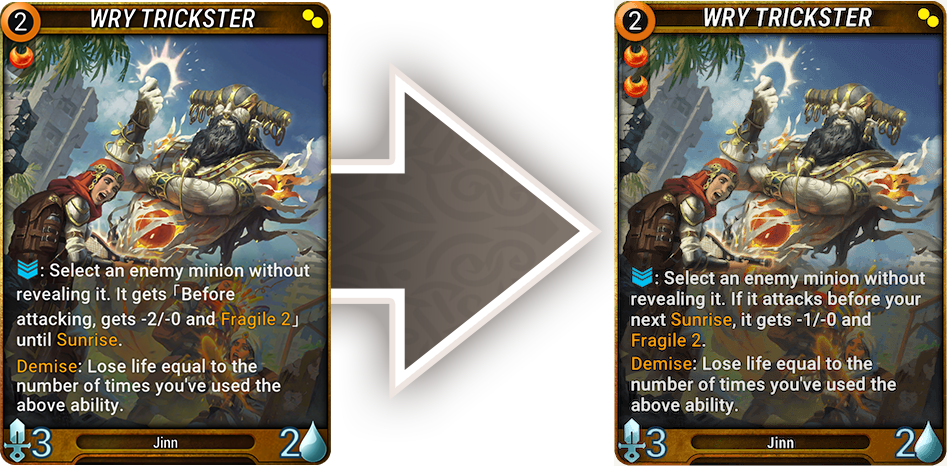 PUZZLE CHANGES
As a result of the above balance changes, some puzzles are being updated or removed.
Thanks to everyone who participated in the survey and provided their feedback. In lieu of essence refunds, redeem code
WRYTRICKSTER
in-store before August 31st to get 10 free packs!